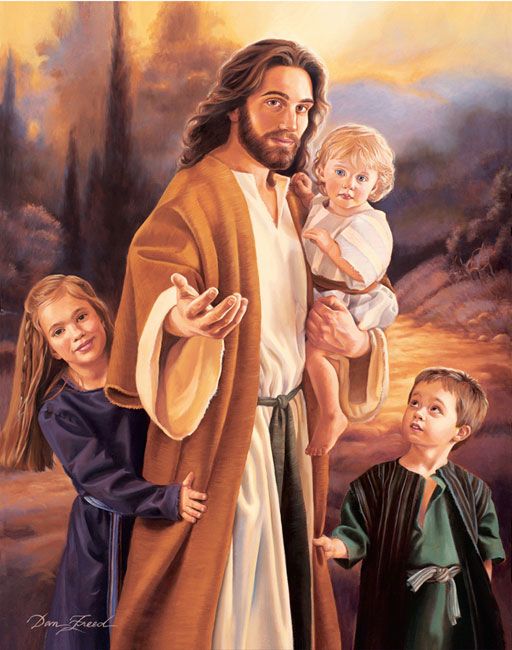 Grades 1-7
The Junior School catechism programme at Our Lady of Fatima Parish starts in Grade 1. We follow a structured programme which builds on the previous years' content knowledge. This content includes the Guidelines for Faith Development as set out in the Archdiocese of Durban 2020 policy document for Christian Education and attempts to follow the Liturgical Cycle of the Catholic Church incorporating most Feast Days, Holy Days, Prayers as well as understanding Scripture and knowledge of the Bible.
The children are taught by dedicated and committed catechists who share their Faith with great love and enthusiasm. Catechism takes place on various days on the Parish property for one hour per week.
Sacramental preparation is also done on a weekly basis but incorporates Junior school children of different ages in one class. The preparation for the Sacrament of Reconciliation takes place for children from Grade 3 - Grade 6. The preparation for the Sacrament of First Holy Communion takes place from Gr 4 - Grade 6.
If any child from Gr 7 upwards hasn't received these Sacraments for whatever reason, they will first meet with the Parish Priest and then be incorporated into an Intensive Preparation programme.
If any further information is needed, please contact Sophia Oosthuysen, the Catechetical Co-Ordinator for Junior School (ssoosthuysen@gmail.com) or the Parish Office.
---
Please take note of the below dates for Junior Catechism for 2021. They are subject to change based on the lockdown restrictions pertaining to religious gatherings.

---