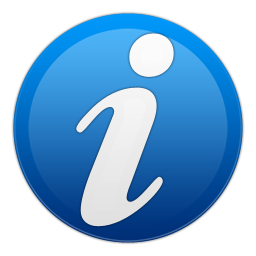 Plan for our parish during the COVID-19 (Coronovirus) outbreak
Cardinal Napier's instructions include: "Anyone who has a cold or cough along with flu-like symptoms should consult their doctor and refrain from going to Church until they are well again." "The Sunday obligation to attend Mass is lifted until further notice… no one should feel guilty for failing to attend Sunday Mass as a result of the restrictions that we are implementing." He encourages those who do not attend Sunday Mass to attend weekday Mass. "The number for all gatherings… must be kept below one hundred."
Click here
to read a letter that attempts to answer, in one place, the many wide-ranging questions that have arisen
Sacraments & Rites
Faith expressed & strengthened.
The sacraments are signs and means by which faith is expressed and strengthened, worship is offered to God and our sanctification is brought about. They were instituted by Christ the Lord and entrusted to the Church. Cf. Can 840.

There are seven sacraments, divided into three categories:
Sacraments of initiation:
Our parish offers comprehensive courses of catechism.
Formation
Teaching, reflection & prayer.
Get thousands of movies, programs, audio, and books instantly.
Join here
, Select "I belong to a Parish or Organization"
Type in "Our Lady of Fatima Durban North" and click the Next Button