---
This week's diary
---
Date
Solemnity
Time
Event

Second Sunday of Easter
Year C

07:00





09:00

17:15






18:30

Mass – Holy Souls RIP

(Sandra Teodosio)



Mass – Pro Populo

Mass – Special Intention
Mauro and Josie de Rose

(de Rose family)



Lifeteen

St Mark

09:00









16:00

16:00

16:15

17:00

17:00

Mass – Gillian Palmer RIP

(Fr Justin Stirton)

and

Monicah Ndinda Maithya RIP

(Mary Modola)



Diocesan finance meeting

First Communion Class

Grade 1 Catechism

First Confession Class

Grade 7 Catechism






09:30

15:30

16:00

17:00

Fr Justin's day of rest
(Mass in Private)


Diocesan Clergy Social

Gospelsharing

Grade 2 Catechism

Grade 5 Catechism

Grade 6 Catechism

Public Holiday

09:00

Communion Service

St Peter Chanel
St Pious V, Pope
St Louis Marie
Grignion de Montfort

05:00

06:30

18:00

Men's Prayer Group

Communion Service

Confirmation Class

St Catherine Siena

06:30

07:45




Communion Service

School Mass

(Grades 8 – 12)

Our Lady
Mother of Africa

06:30

08:00











10:00





16:00

SSVP outreach program

Mass – Holy Souls RIP

(Sandra Teodosio


and

Stan Kalinowski, Mr & Mrs Witkowski,
Jenny Jacobs, Nicola Tomlin, Philip Jerry
– All RIP

(Anna Kalinowska)



Wedding Service

Kevin Machimana & Ziyanda Mncwango



Confession

Third Sunday of Easter
Year C

07:00

09:00





17:15





18:30

Mass – Pro Populo

Mass – Special intention – Avishesh & de Rose family

(de Rose family)



Mass - Angela Carr RIP

(Cecilia Sharp)



Lifeteen
---
Current COVID - 19 Protocols and restrictions
Public Masses are being celebrated in line with the current lockdown regulations regarding the number of attendees, wearing of masks, adequate social distancing and sanitising practices.
---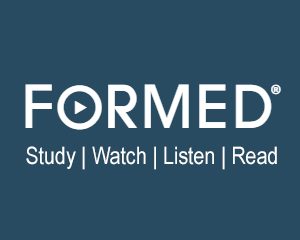 Get thousands of movies, programs, audio, and books instantly.
2
Step 2
Select "I belong to a Parish or Organization"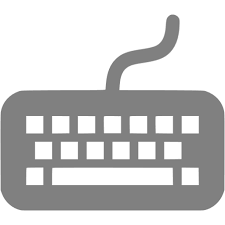 3
Step 3
Type in "Our Lady of Fatima Durban North" and click the Next Button.